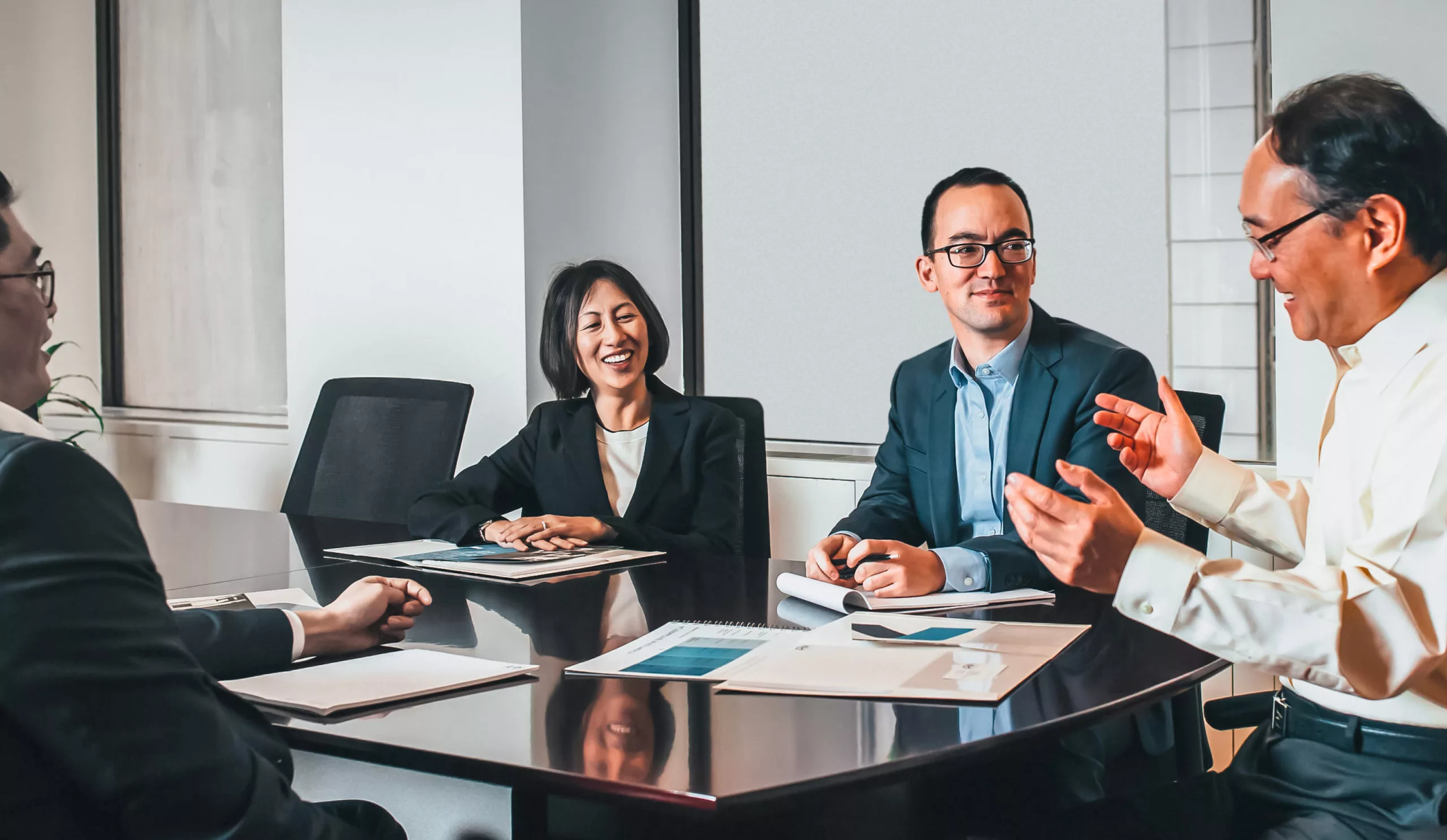 Maximize Your Financial Well-being
Tailored wealth management services designed to help you protect and grow your wealth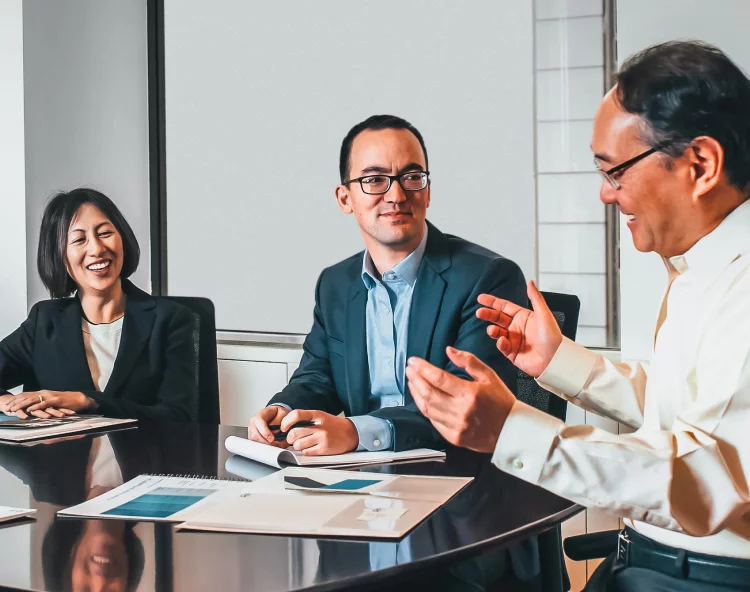 Maximize Your Financial Well-being
Tailored wealth management services designed to help you protect and grow your wealth

Financial Advisor Magazine's RIA
Ranking 2015, 2016, 2017, 2018,
2019, 2020, 2021
"Top 13 Financial Advisors in San
Francisco" 2015, 2016, 2017, 2018,
2019, 2020, 2021, 2022, 2023

"Best Financial Advisors in
San Francisco" 2018, 2019,
2020, 2021, 2022, 2023
Personalized Solutions Adapted to
Your Current and Future Needs
Using our experience to establish the right financial plan for you
Focused Specializations
Our Specializations Provide A Unique
Experience For Each Client
Equity Compensation
Our team specializes in equity compensation, including
stock options and restricted stock units (RSUs).
Alternative Investments
We help you allocate real estate, private equity and debt,
hedge funds, and other private strategies.
Impact Investing
We can help you align your investment portfolios with
your personal values and target a positive impact with your
investments.
Direct Indexing
Direct indexing is not appropriate for all investors. Our
team of financial advisors work with you individually to
determine whether index funds or direct indexing is more
appropriate.
WHO WE SERVE
Offering Non-Traditional Solutions For
High Net Worth Individuals
MORLING FINANCIAL
Setting You Up For Success
We have experience with a wide array of clients, so we understand how to create a customized
financial plan or investment strategy that aligns with your personal and professional goals.
Our position as an independent firm allows us to offer more flexibility, technologically
advanced resources, and greater portfolio diversification.
Comprehensive
Financial Analysis
Our team evaluates your situation through a variety of lenses, so that you understand the opportunities, risks, tax implications, and other factors at play when modeling future scenarios.
Take Control of Your Financial Future
Work with our team of advisors to manage
your wealth so that you can focus on the
things that matter to you
Take Control of Your Financial Future
Work with our team of advisors to manage
your wealth so that you can focus on the
things that matter to you